"You have to love the swedish summer, it is the best day of the year"
This post will be in english to explain to my collegues from around the world why we in Sweden needs one month of summer vacation to be able to survive. And also to show them Lasseland (Lasses country), my Crib, summer Cabin or whatever you wants to call it!
Here are some pictures of what my summer vacation will be like. 🙂
This is Lasseland!
This is my car, if I'm lucky I can go with the cab down most of my vacation.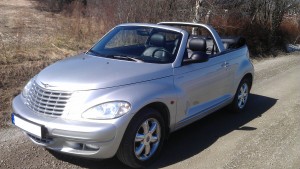 This is what happens if the sun is shining. Lots of friends and BBQ!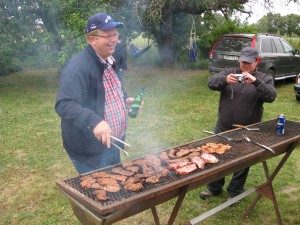 And a few drinks…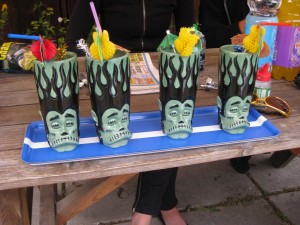 Lets smoke som Ribs! And have a beer!
The swedish summer is very short. If we are lucky we will have like 30 days with an average above 20 C. Last year it rained so much during the summer. So I really need this vacation to be great!
This was last summer, every day!
And you know now that we are so proud that the sun never goes down, it is really fantastic. But during the winter we might have three months with -20 C and the sun never rises. So when I discussed the long holidays and all the public holidays we have here in Sweden with my collegue who lives in Florida, he did not want to change with me! 🙂
This is the swedish winter! Cold as hell!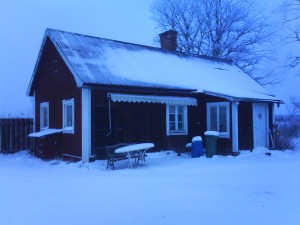 But I love it, late nights in "Lasseland" anything can and will happend. This is late one wonderful summer evening and my friends made up new lyrics to an old song. "Take me home to Lasseland"